Hornchurch Mortgage Advisers
Your Financial Advisers in Hornchurch are: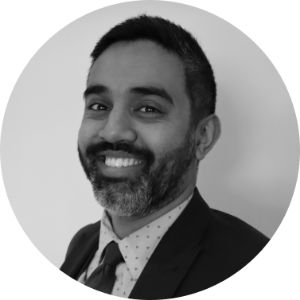 Bhupindar Singh
Mortgage Adviser
Bhupindar is an experienced Mortgage & Protection Adviser, working in the financial industry since 2013. During this time, he has worked for a major high street bank and large estate agency groups. He specialises in residential, buy to let mortgages in both personal and Limited company names. When not in the office, Bhupindar enjoys boxing and spending time with friends and family.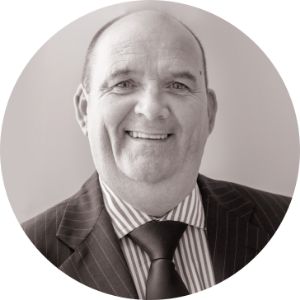 Terry Peace
Mortgage Adviser
Hornchurch Mortgage Advisers
Hornchurch is a very diverse area, with a real mixture of property prices and has excellent transport links to London and the M25, making it very popular.
As independent mortgage brokers, we are able to cater for a whole wealth of clientele, including first-time buyers looking for their first home, current homeowners looking to move or re-mortgage and also property investors, not only looking for their first buy-to-let property but also increasing and re-mortgaging a current portfolio.
As one of the largest introducers of mortgages in Essex, we are able to access exclusive deals not available to the public and can also advise on government schemes, such as help-to-buy, shared ownership, shared equity but also have access to more specialist lenders and private banks that deal with larger loans and more individual property.
Not only can our Advisers offer mortgage advice from the whole of market they can also assist in guiding you through all the costs associated with buying and selling properties.
Our Advisers are assisted by our Mortgage Service Centre who update our clients on the progress of their application, whether it be for mortgage, life assurance or protection products.
Book An Appointment
If you'd like to make an appointment to talk to Bhupindar or Terry about your requirements, we can offer a phone call, a video call or a face to face appointment (assuming this continues to be possible). Our branches are covid-safe, with screens, sanitisers and social distancing in place, but we're just as able to advise over a video chat or a simple phone call, so please choose the option that is most convenient for you.
We'll send you a confirmation email once your appointment is booked and this will be followed up with details about how to attend and what to bring with you, or have on hand. If you've any questions, please just give us a call.
We are proud of the service we provide, hear from our customers about their experience using Flagstone. Flagstone have always been superb, offering great advice and genuinely caring for their clients. I've worked with Terry Peace a couple of times now and he's always available to speak with and offer advice. Wonderful people and couldn't recommend them more
– Customer 2022 – Terry and Marion were great as usual and they are the reason we come back to flagstone. Always on hand to answer my question and give me help when needed.
Thanks guys you are a great team!
– Daniela Ellis –
YOUR HOME MAY BE REPOSSESSED IF YOU DO NOT KEEP UP REPAYMENTS ON YOUR MORTGAGE