Build your future on solid foundations
No matter where life takes you, getting the best rates on your mortgage and saving money means you'll be prepared, whether you've got a little one on the way, are buying your first home or are a landlord with multiple properties.
Don't miss out on the most competitive rates on the market available through Flagstone Financial.
Speak to one of our advisers today to find out how we can help you find the best mortgage for you.
Purchase
2 year fixed then variable – 1.14%
The overall cost for comparison is 3.90% APRC
Maximum loan to value: 60%
Term: 25 years
Monthly payment (26 months): £574.87
Total cost: £236,279
Product fee: £995
Valuation fee: £0
Other fees: £101
Cashback: £0
Based on £150,000 loan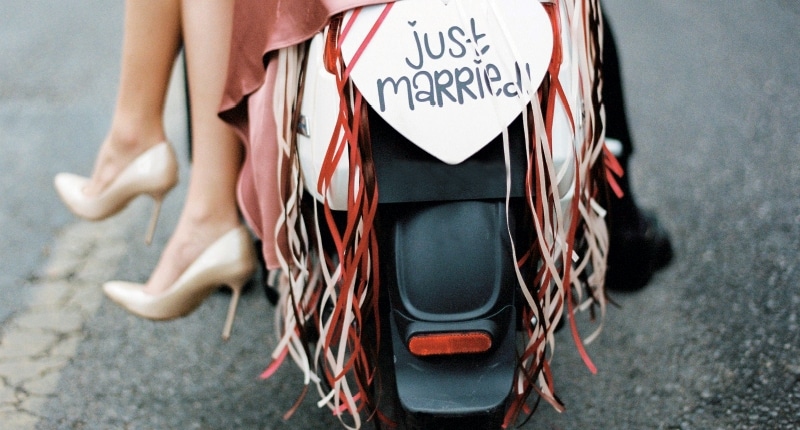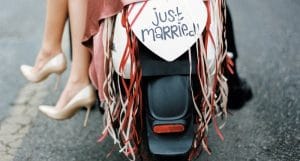 Remortgage
5 year fixed then variable 1.29%
The overall cost for comparison is 3.10% APRC
Maximum loan to value: 65%
Term: 25 years
Monthly payment (62 months): £585.22
Total cost: £218,008
Product fee: £1,495
Valuation fee: £0
Other fees: £80
Cashback: £0
Based on £150,000 loan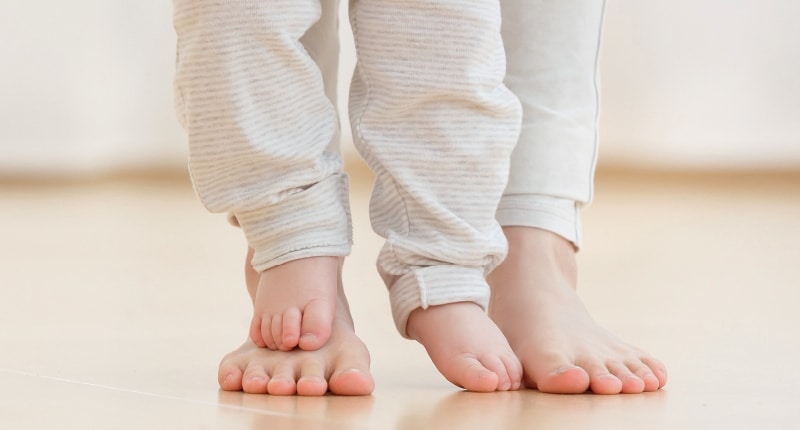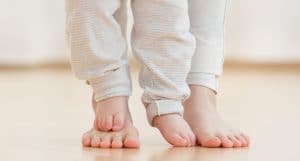 90% LTV
5 year fixed then variable 3.09%
The overall cost for comparison is 4.3% APRC
Maximum loan to value: 90%
Term: 25 years
Monthly payment (62 months): £1,293.05
Total cost: £441,612
Product fee: £0
Valuation fee: £300
Other fees: £200
Cashback: £0
Based on £270,000 loan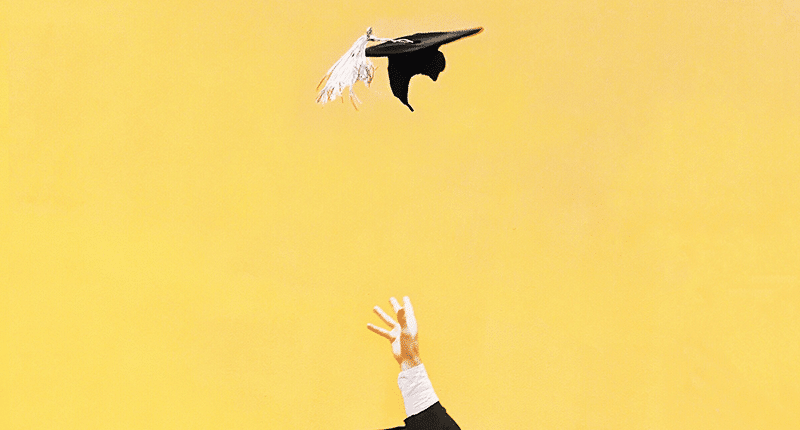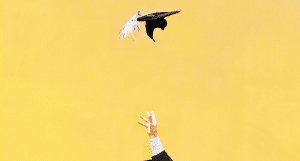 Buy to Let
2 year fixed then variable 1.19%
The overall cost for comparison is 4.50% APRC
Maximum loan to value: 65%
Term: 25 years
Monthly payment (25 months): £148.75
Total cost: £320,106
Product fee: £3,000
Valuation fee: £340
Other fees: £110
Cashback: £0
INTEREST ONLY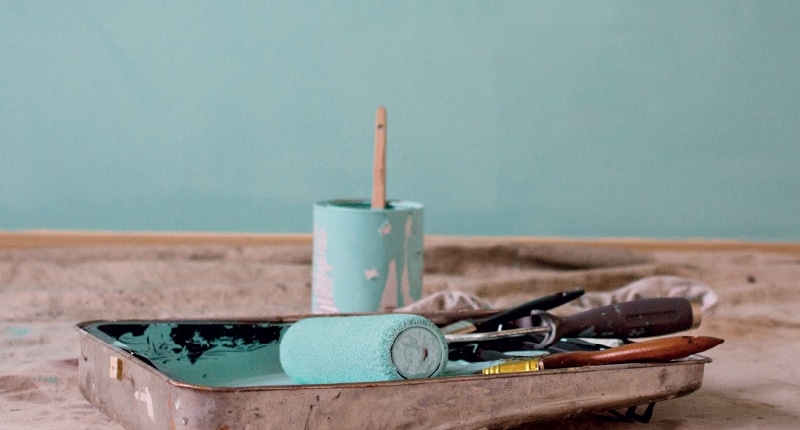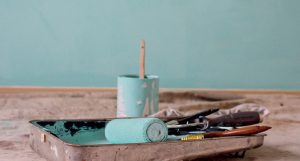 YOUR HOME MAY BE REPOSSESSED IF YOU DO NOT KEEP UP REPAYMENTS ON YOUR MORTGAGE