10 Springfield Lyons Approach, Springfield, Chelmsford CM2 5LB
Once you have completed the paperwork for your mortgage, we ensure that you are kept fully informed of the progress of your application.
Our dedicated and experienced Mortgage Service Centre based in our Head Office and within branches, provides a complete back-up service for our clients and Advisers. They will liaise with your Lender, Builder, Estate Agent and Solicitor, providing you with regular updates, right up to completion. Providing you with updates in whichever method of communication you prefer and with the highest of customer support and services.
Marion Hubbard – Mortgage Service Centre Manager
My career started with Barclays in 1978 where I worked as a Personal Banker until I had a career break to raise my two children. In 1987 I joined M&G Investment Group working with the advisers and ensuring they received their commission. I joined IFDS, who are an Investment Company in 1989 and begun studying for the ICSA qualification. When I achieved this I was promoted to a Supervisor role.
In 2011 I joined Flagstone as an administrator working with the advisers to offer support to them and their clients. In 2017 I was promoted to Manager of the Mortgage Service Centre.
Gary Molyneux – Senior Mortgage Administrator
I started my career in finance in 1993, working in mortgage administration for various high street banks, in 2009 I relocated from Birmingham to Chelmsford and joined flagstone in 2012
Looking after the mortgage administration liaising with mortgage lenders, solicitors and updating clients. Also deal with life insurance application's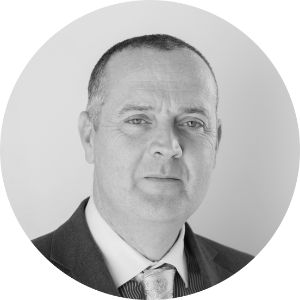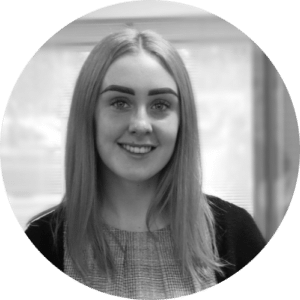 Olivia Tait – Mortgage Administrator
My career in Financial Services started in 2018, working with IFA's and a specialist mortgage packager. I joined Flagstone in 2021 and I am excited to continue to develop my career and knowledge of the industry.
As part of the admin team, I liaise with lenders and solicitors to help push applications through to completion.
Tia Howlett – Mortgage Administrator
I joined Flagstone in 2023, and I am thoroughly enjoying building my knowledge within the Mortgage industry and I am looking forward to continuing to do so.
Within my role as a Mortgage Administrator, I liaise with solicitors and Mortgage lenders to support clients through their journey and to help pursue applications through to completion.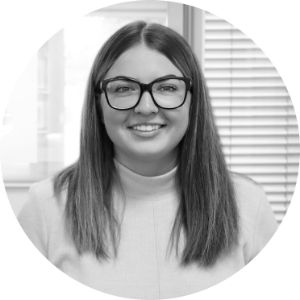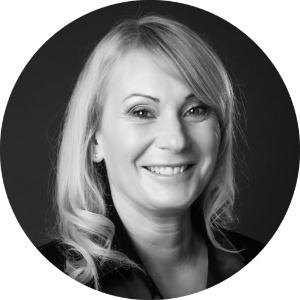 Dawn Dodd – Mortgage Administrator
YOUR HOME MAY BE REPOSSESSED IF YOU DO NOT KEEP UP REPAYMENTS ON YOUR MORTGAGE